Our Group of Meal Kit Reviewers
That's why we've assembled our growing team of editors.  Each of our editors have their own unique situation and needs and thus, have a different perspective on meal kits.  This gives us a well-rounded analysis and can consider all types of needs when we review meal kits for our audience.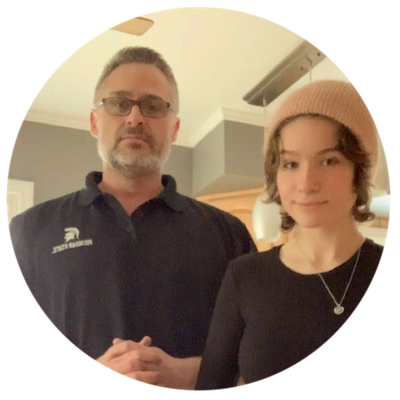 Todd is a single dad of two grown-ish kids (an adult son and teenage daughter living at home), and enjoys cooking.  When ordering meal kits for his family, he has unique scheduling and menu needs that need to be met.  For instance, his custody schedule specifies the weekdays and weekends with his children, so deliveries must come on the correct days.  As for menu needs, his daughter is trying to be more vegetarian if possible and they all want to be more healthy.  Recently, he started using an Instant Pot and wants to find meal kits to cook using it.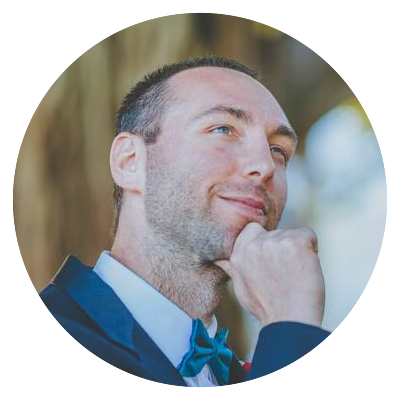 Nick is married, with 2 young kids at home and loves cooking and trying new recipes.  (Although I hear his wife thinks his cooking could use some help.) He's already tried subscribing to a couple of meal kit products in the past, so he's coming into this with some insight.  His young kids are pretty easily satisfied with the meals they make at home already, and his wife refuses to eat anything with mushrooms.  (It's a fact.). So when he's ordering meal kits for his family, he has plenty of people to consider.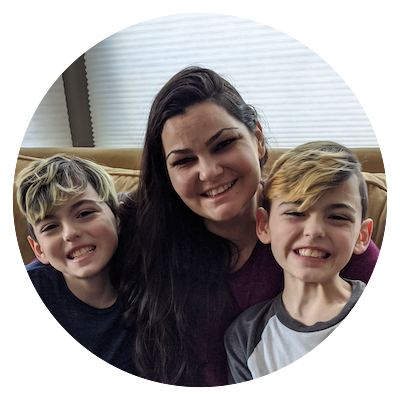 Yvonne is currently following a strict low carb, high protein, low calorie (no fun) Keto Diet, while her two young boys are not on any particular diet.  They do, however, avoid certain foods which must be taken into consideration.  One of her older boys is a type one diabetic, so she has a lot of experience with meal preps and specific dietary needs.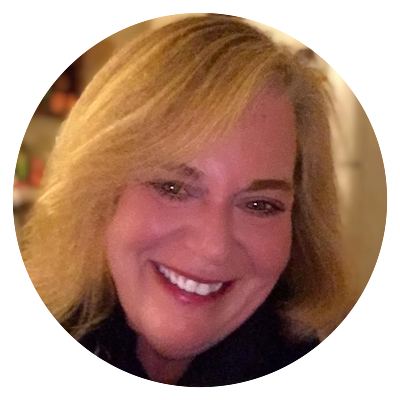 Lisa is the genuine foodie and home chef among us.  She makes everything from scratch, and everything she makes is freakin' delicious, as Todd says.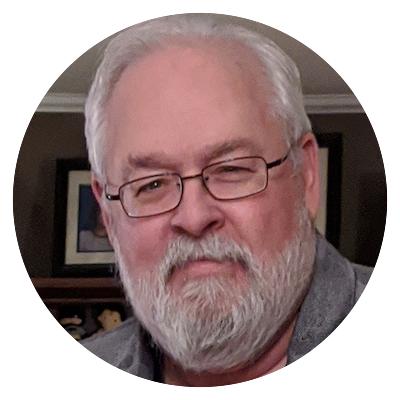 Bubba is our local Yelp celebrity, having earned some serious clout in the Yelp restaurant reviews community.  Not only are his food photography skills outstanding, his written critiques and recommendations are well-thought out and very well-written.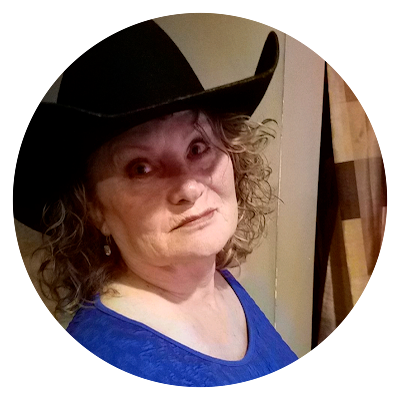 Carla
Contributing reviewer
Carla is Bubba's chef.  (A.k.a. "his wife who loves to cook and is really really great at it".). Carla doesn't follow recipes.  Never has.  Until now.  She'll undoubtedly be the one cooking the recipes that she and Bubba will be reviewing together.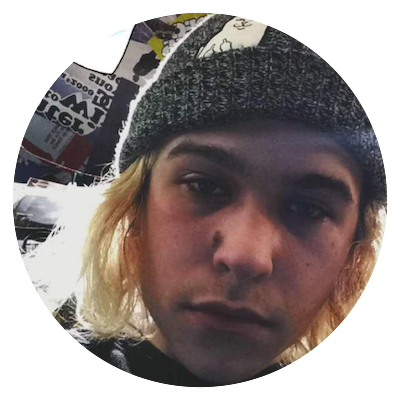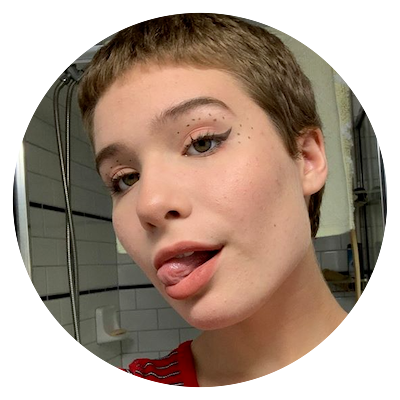 Kendal
Unwilling participant
Kendal is learning to cook, and in particular she's learning to cook with the InstantPot.   She contributes cooking videos and recipes.