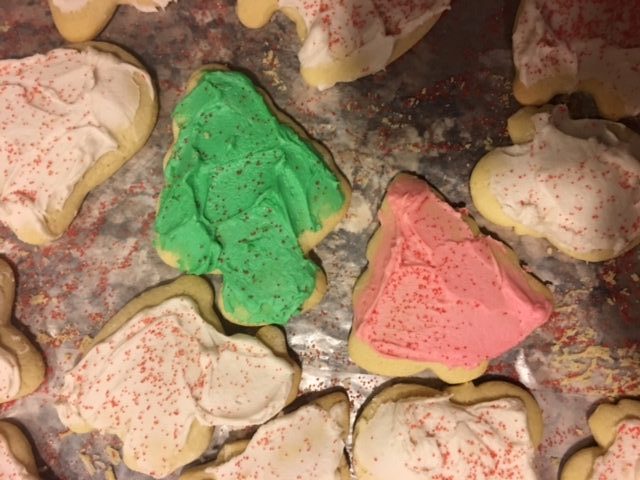 I love frosted sugar cookies! And I love to bake them when I have time. I also have an obsession of collecting cookie cutters.
I have a tote full of cookie cutters just for Christmas. It's a collection ranging from hand-me-downs to clearance finds. My favorite shapes are the vintage tin Christmas tree cookie cutter shapes.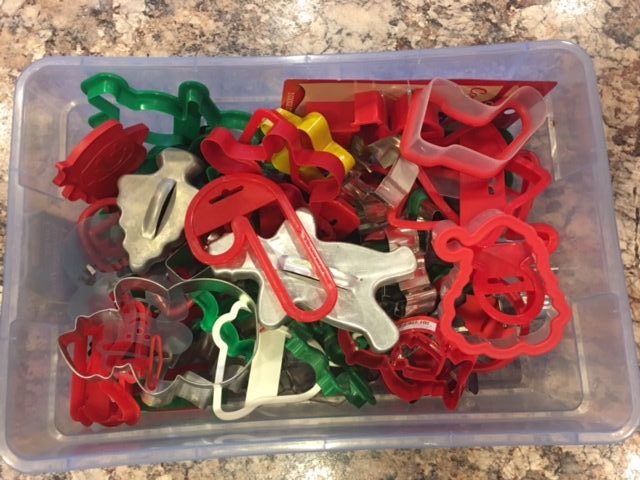 My ex's grandma always was on the hunt for a wreath cookie cutter that had a "hole" in it. I finally found one and think of her every time I use it, rest her soul.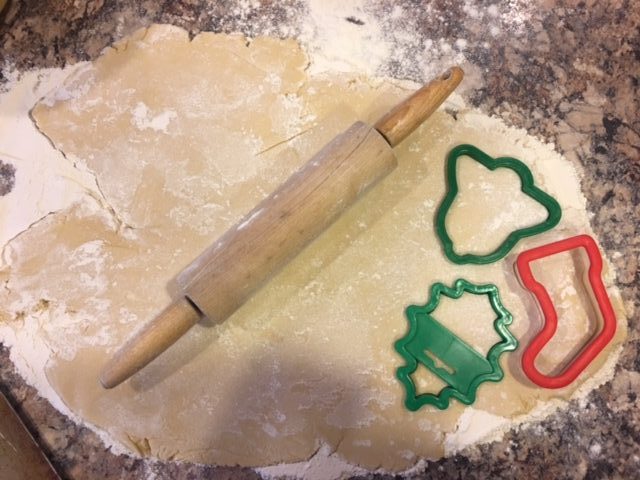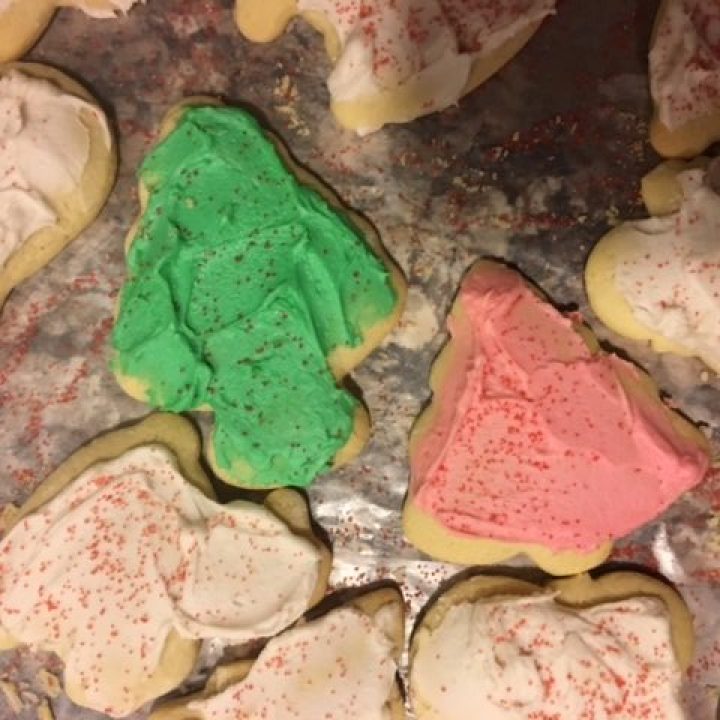 Frosted Swedish Sugar Cut-Out Cookie Recipe
Ingredients
1 c. powdered sugar
1 c. white sugar
1 c. margarine (best at room temperature, I prefer Blue Bonnet)
2 eggs
4 c. flour
2 tsp cream of tartar
1 1/2 tsp baking soda
2 tsp vanilla
pinch or 2 of salt
Instructions
Mix ingredients.
Cool in refrigerator (usually overnight).
Roll out on flour (and flour the rolling pin) for cut-out cookies.
Bake 350 degrees for 8 minutes (I use AirBake pans).
Cool and frost (frosting recipe under Notes below).
Notes
Sugar Cookie Frosting Recipe
Ingredients:
4 c. powdered sugar
1/2 c. Crisco
1 tsp vanilla flavoring
3 TBsp milk (and add as needed)
Whip together with mixer until fluffy. Separate and add food coloring to make different colors. Frost, sprinkle with colored sugar and enjoy!
Glad Fridagen! That's "Happy Holidays" in Swedish!