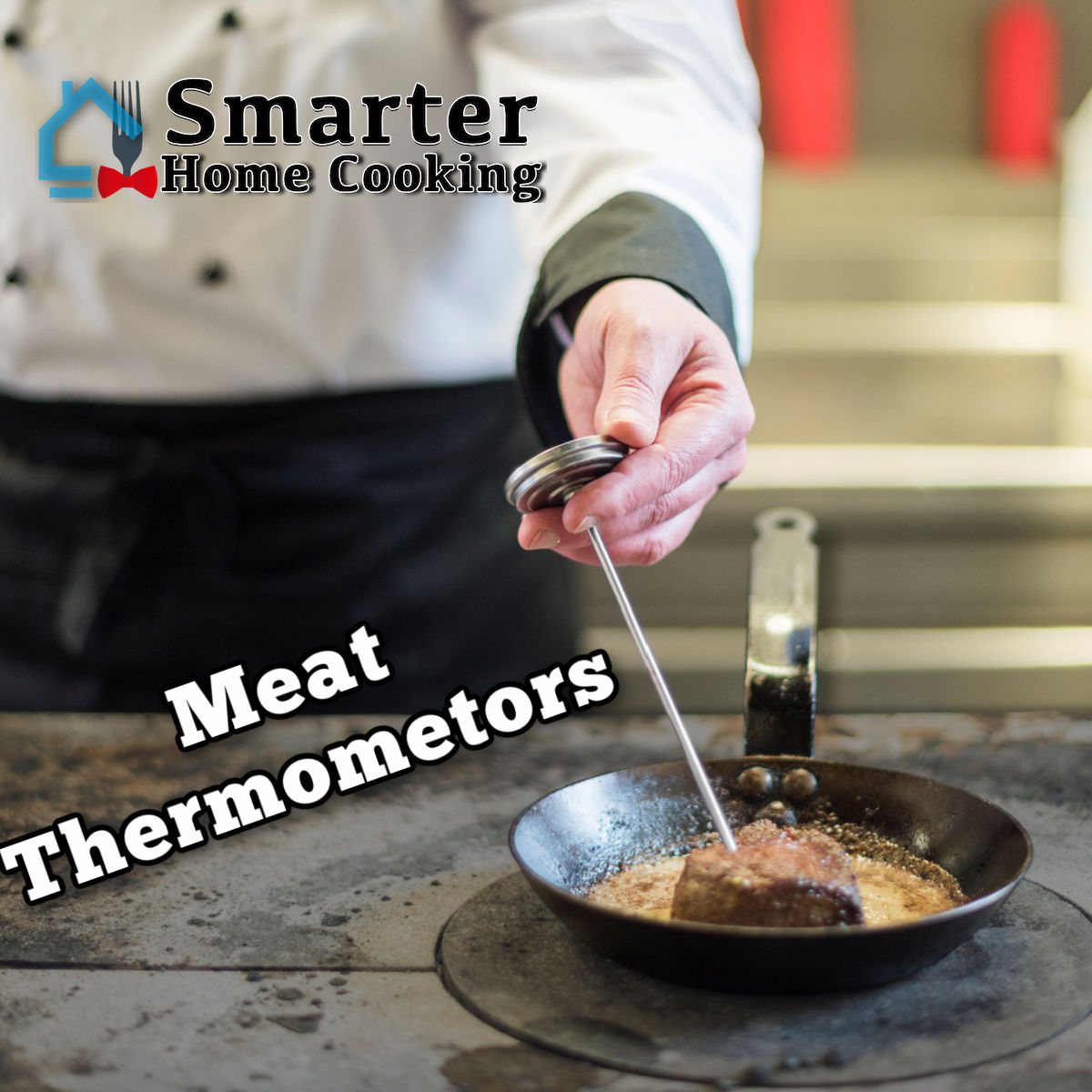 Every time I cook pork, chicken or steak, I find myself hoping that I am not giving my family salmonella poisoning or some other food borne illness because I undercooked the meat. This fear would have been completely avoidable, had I only owned a meat thermometer!
So, I finally broke down and bought one!
I really am glad that I did.
Whenever I see a recipe that instructs me to "bake until the internal temperature is 123", I no longer remove this recipe from consideration, as I now own the required instrument to follow the instructions!
Now, I cook with a confidence I have never known. No longer do I find myself afraid after a meal — afraid of my family fighting over access to the toilet, due to the consequences of my unsafe cooking.
In fact, the first time I used mine was for oven roasting a very expensive cut of prime rib for the holidays.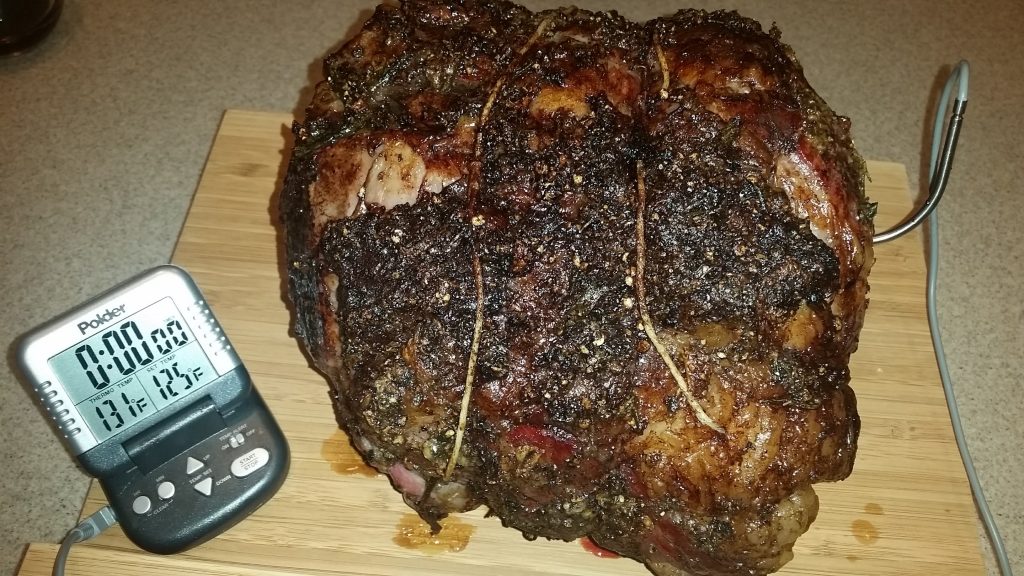 But seriously, consider owning a meat thermometer.
You can go big and buy a meat thermometer that has bluetooth and has an app, and you can read the temperature of your meat, in real time, via the app. This is very helpful for the lazy cook who wants to remain seated until the last possible moment. (And, I suppose it also helps to keep the oven or smoker closed tightly without interruption.)
Or, you can buy a simple thermometer that must remain in the meat for the full duration of cooking.
However, I found that simple, inexpensive "instant read" thermometer is a great staple for any kitchen.
Want to buy the same meat thermometer I like? Here's the link:
Our Amazon finds:
That one was my first meat thermometer and I use it regularly to this day.
However, sometimes you don't need the long chord, or simply prefer to stick it in quickly. (That's what she said.) So, there are a few other great options that I love and I've listed them below.
Here are my other favorite meat thermometers online, at the best price we can find!