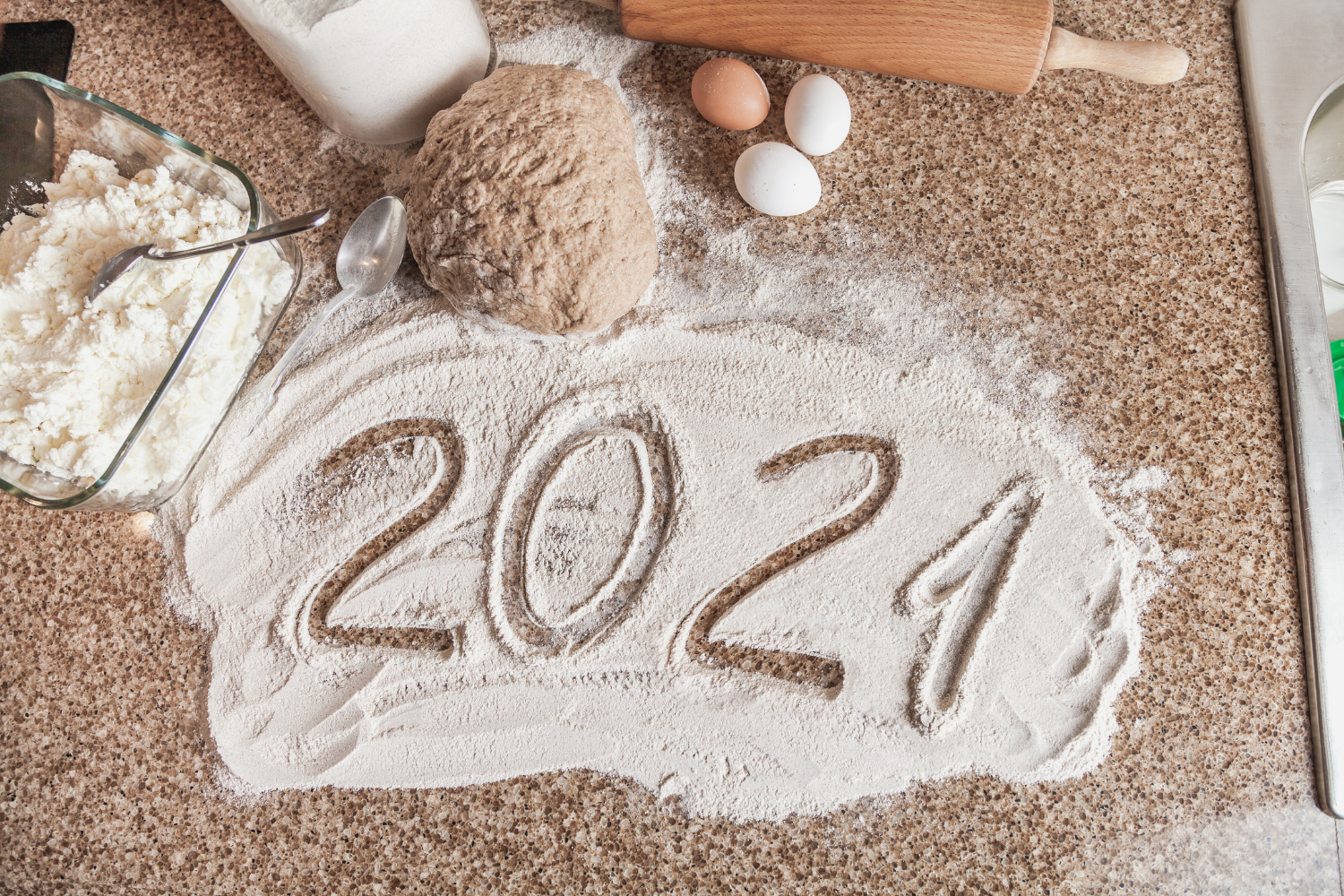 Ring in the new year with some new habits in the kitchen that will make cooking less stressful and more enjoyable. We all want to be smarter when cooking and here are ten tips to help you get there:
1. Go Green
Of course, we want you to eat more green veggies, but in this case, I'm talking about making your kitchen more eco-friendly. Invest in glass storage containers for the fridge. Toss the old plastic ones with mismatched lids. Or at least get a new set that is BPA-free. You might also want to think about reusable plastic bags instead of the one-time use of zipper-lock bags. Also, consider using less paper – as in paper plates or paper towels. I use a lot of paper towels and know that I need to start practicing what I preach. Baby steps.
2. Pair Down/Declutter
If kitchen items are more "aspirational" then it might be time to donate, sell, or gift them to a friend or neighbor. I keep thinking I'm going to make waffles. But I haven't broken the waffle maker out in two years. Same for the juicer that is taking up space and mocking me. It needs to go. Also, take a look at your gadget drawer. There are certain gadgets that you're not using and never will. See ya avocado slicer! Having only what you actually use makes time in the kitchen more efficient and productive.
3. Get A Freezer
Game changer! There are so many benefits. Read my earlier post about buying a deep freeze.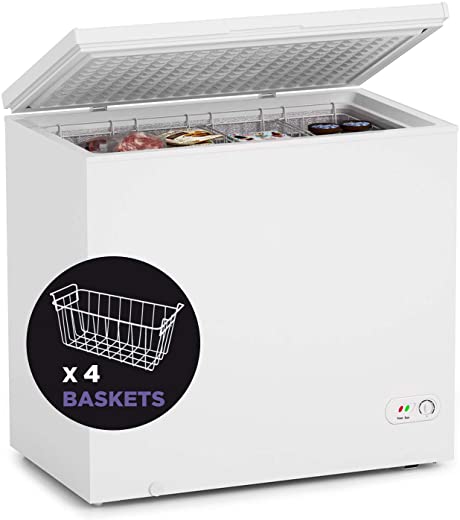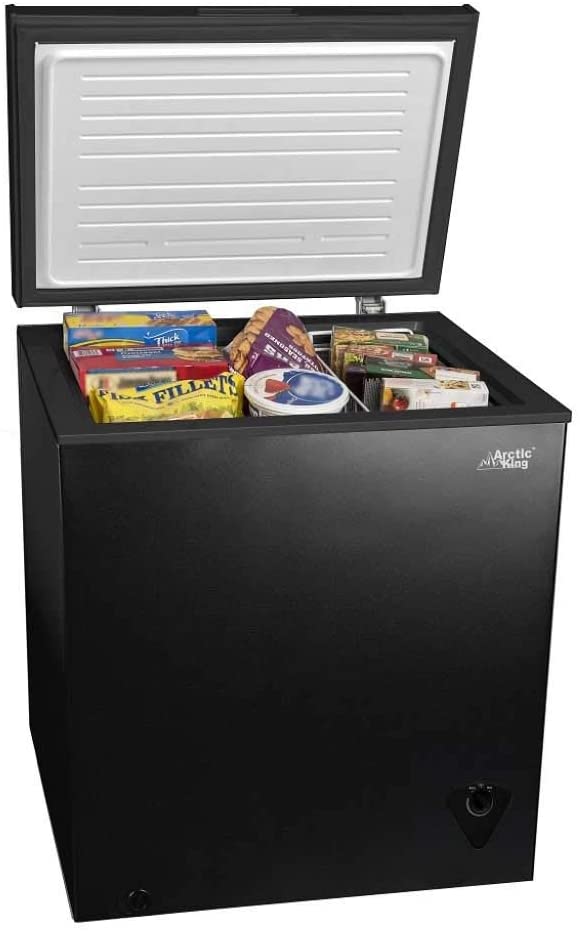 4. Learn How To Substitute Ingredients
Who has time to be running out to the store if a recipe calls for buttermilk and you have none? By the way, just add a teaspoon of vinegar to a cup of milk. Voila! Buttermilk. Read about making smart substitutions here.
5. Do Meal Prep
You live a busy life. Cooking should be fun and not a chore. Planning ahead can save time and your sanity.
6. Stop All The Comfort Foods
2020 was a crazy and challenging year. We all needed comfort. Nine months ago I felted justified in making lasagna, mac and cheese, pies, and things that made me feel good to cook and eat. It was a bit of a nostalgic feeling. Like a hug I really needed. It's okay to have those foods every once in a while, but it's just not a healthy lifestyle. Think about more whole foods. Not everything needs eight ingredients including cheese and potatoes. It's better to have a piece of chicken or fish and a steamed (or roasted) veggie than turn everything into some kind of casserole.
7. Lose The Sugar
There are so many healthier choices out there, so you don't need to feel deprived if you have a "sweet tooth." Here are some sugar substitutes that work well for desserts. Your body will thank you.
8. Investigated Meat-Free Alternatives
Plant-based meat alternatives are popping up everywhere at the grocery store. It might take some trial and error to find the ones you like but don't give up. If your skittish, try doing a half and half thing – like making meatloaf with only half the amount of ground beef and then use Beyond Meat or the Impossible Burger as the other half. You'll likely find you don't miss the meat and you're not giving up on the taste you crave.
9. Organize Your Kitchen
I'm a little obsessive about cleaning and organizing. But I also know that nothing makes time spent in the kitchen less stressful and more enjoyable than knowing what you have, where it is, and being able to access it when you need it. Check out how I break everything into zones.
10. Sharpen Your Knives
Having sharp knives makes cutting so much easier. Seems obvious, I know. But when was the last time you actually sharpened dull blades? You're also less likely to cut yourself if you have a sharp knife. Plus, it makes you feel like a pro when slicing and dicing.