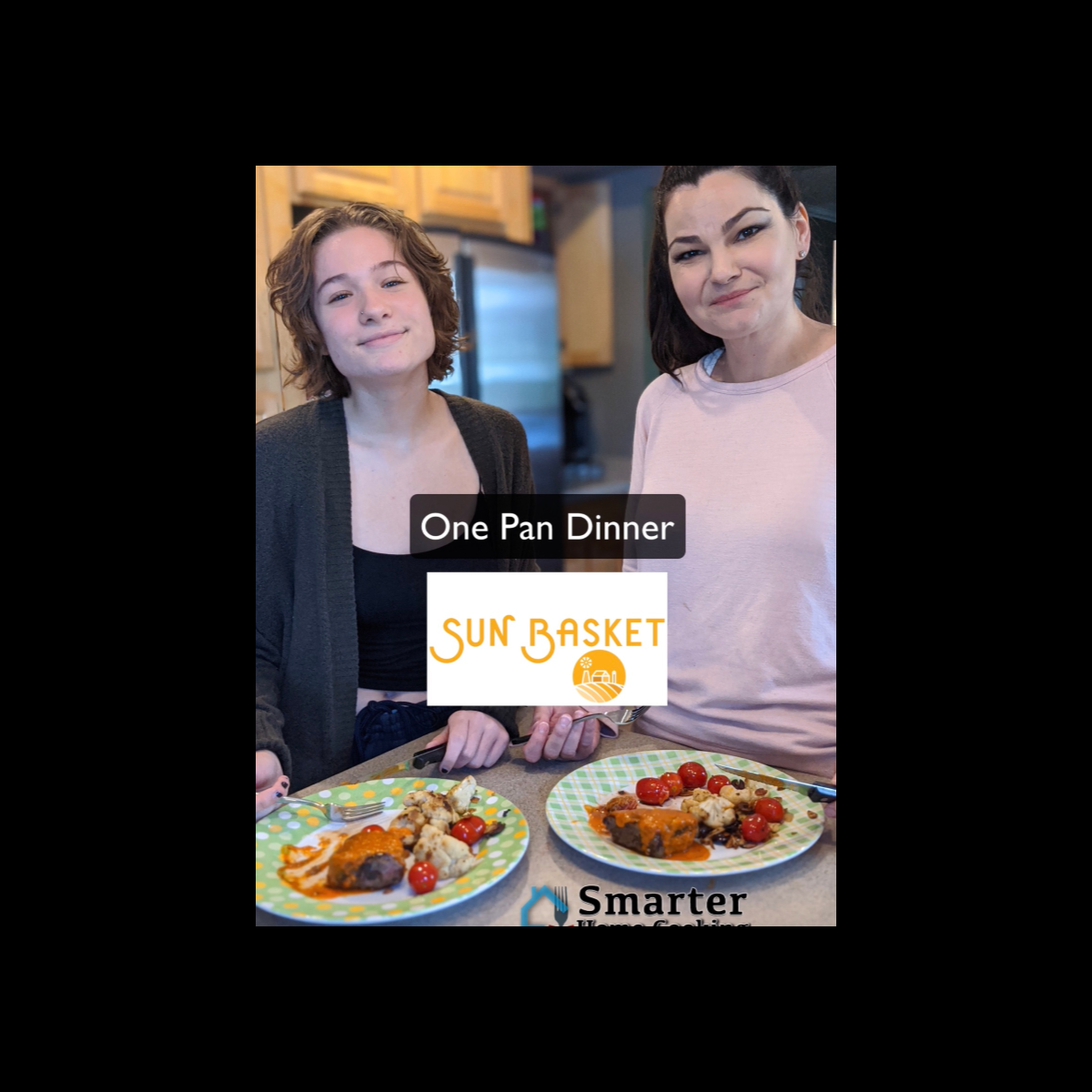 We received our shipment from Sun Basket last week, and all the meals were delicious! (Have you seen our Sun Basket Meal Kit Review yet? It's rather comprehensive and should help you decide if Sun Basket is right for you!)
We recorded and documented the cooking of one of the meals and share it with you here and on our youtube.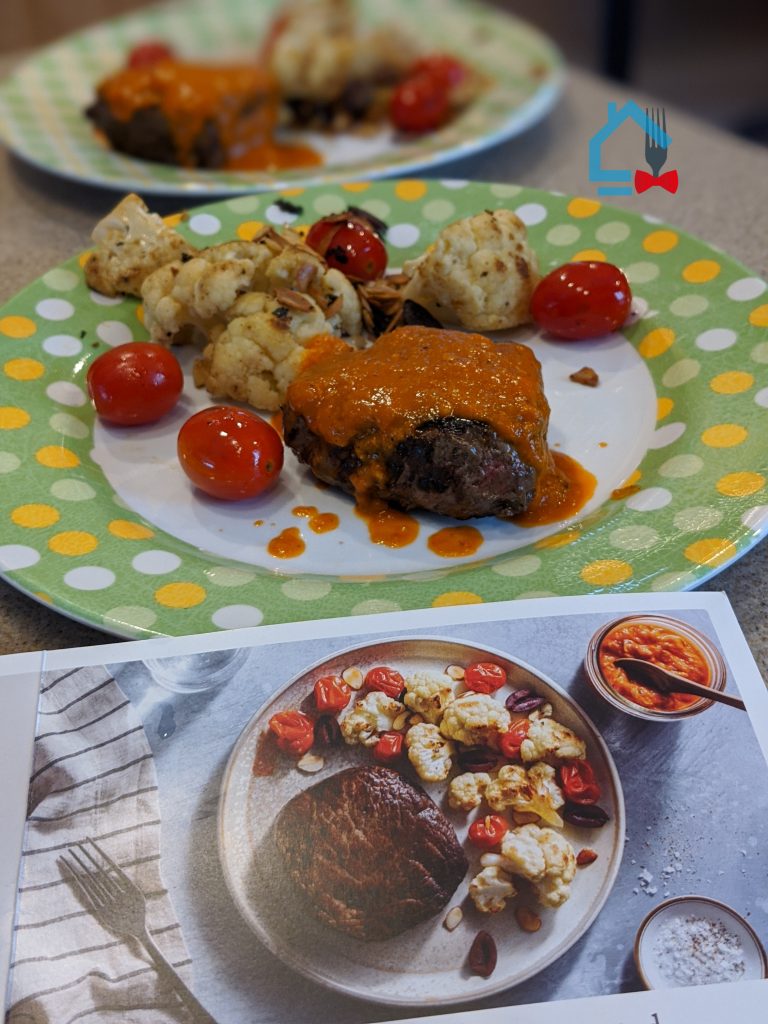 We made the sirloin and cauliflower meal with this delicious sauce that came with it.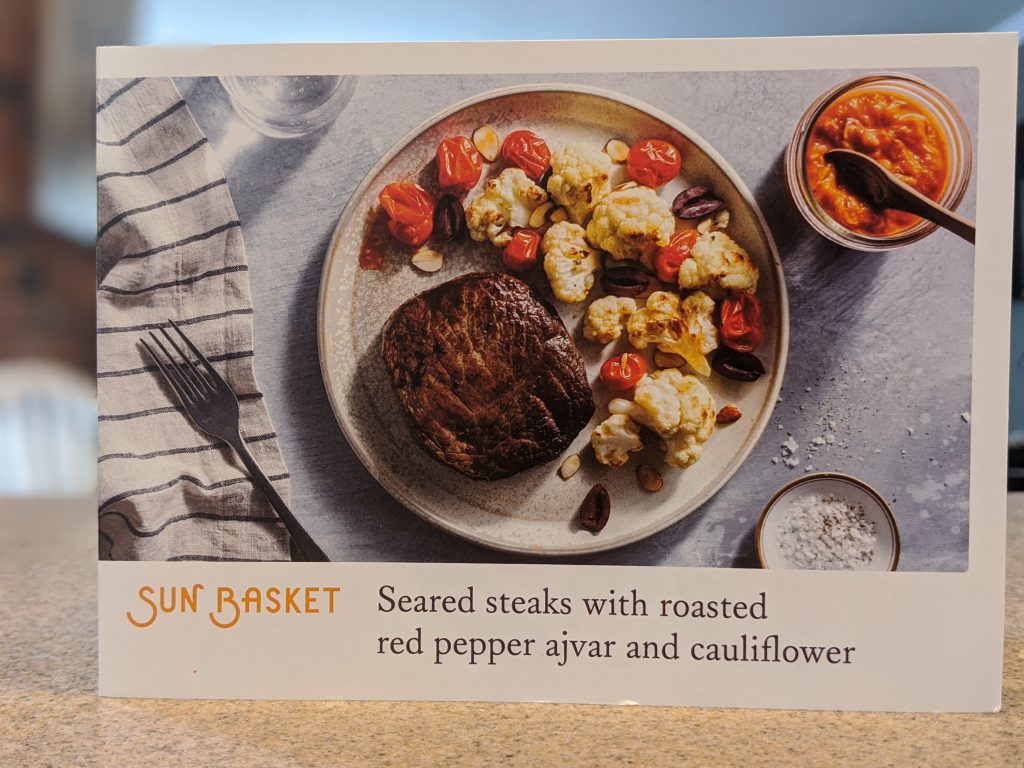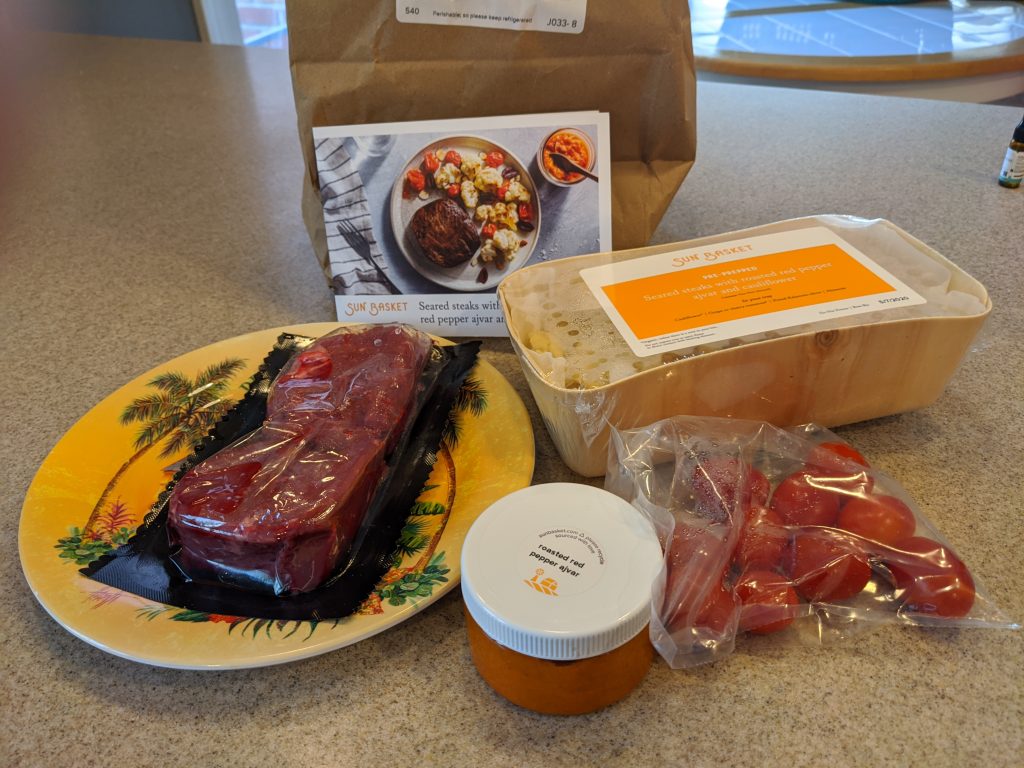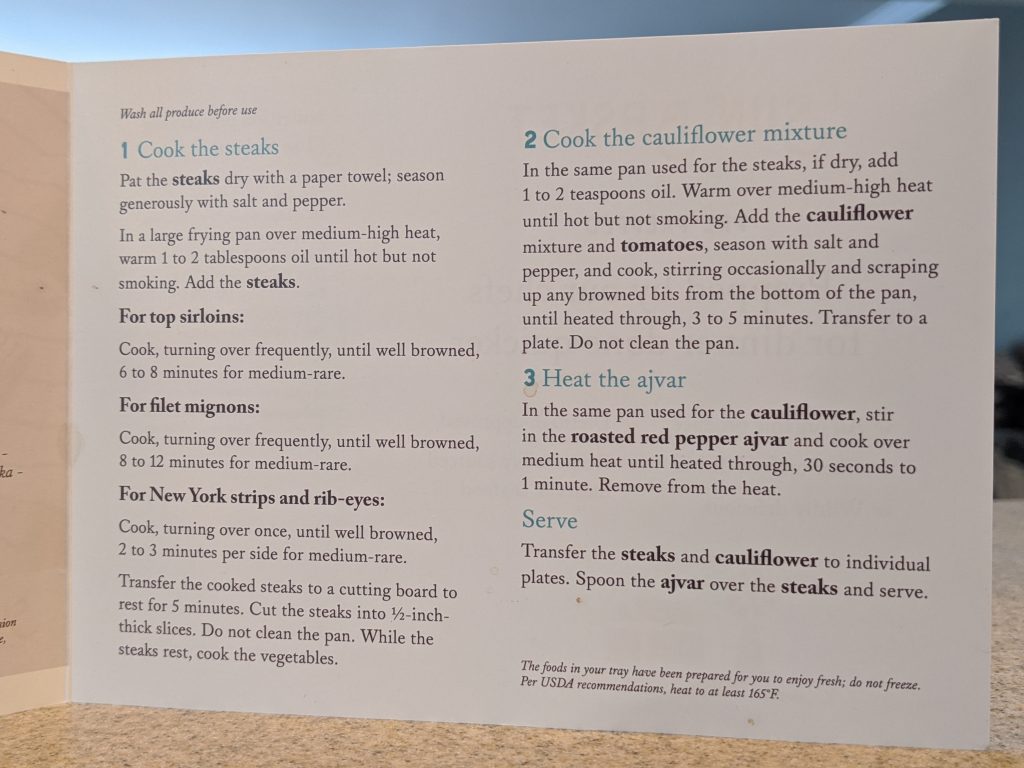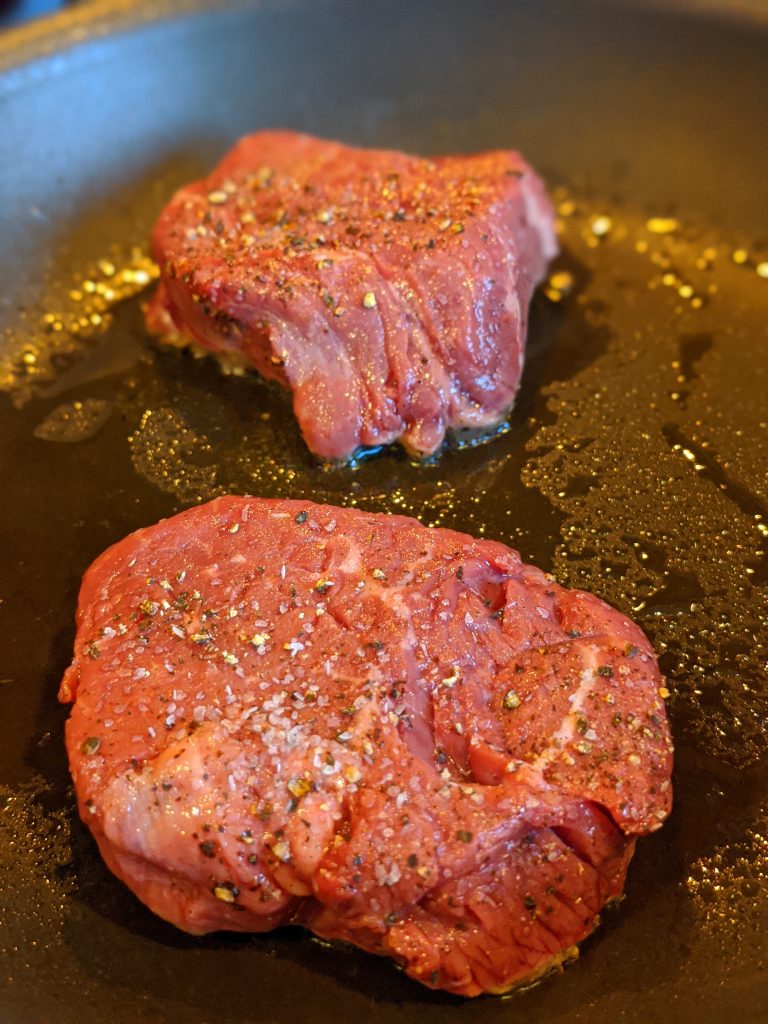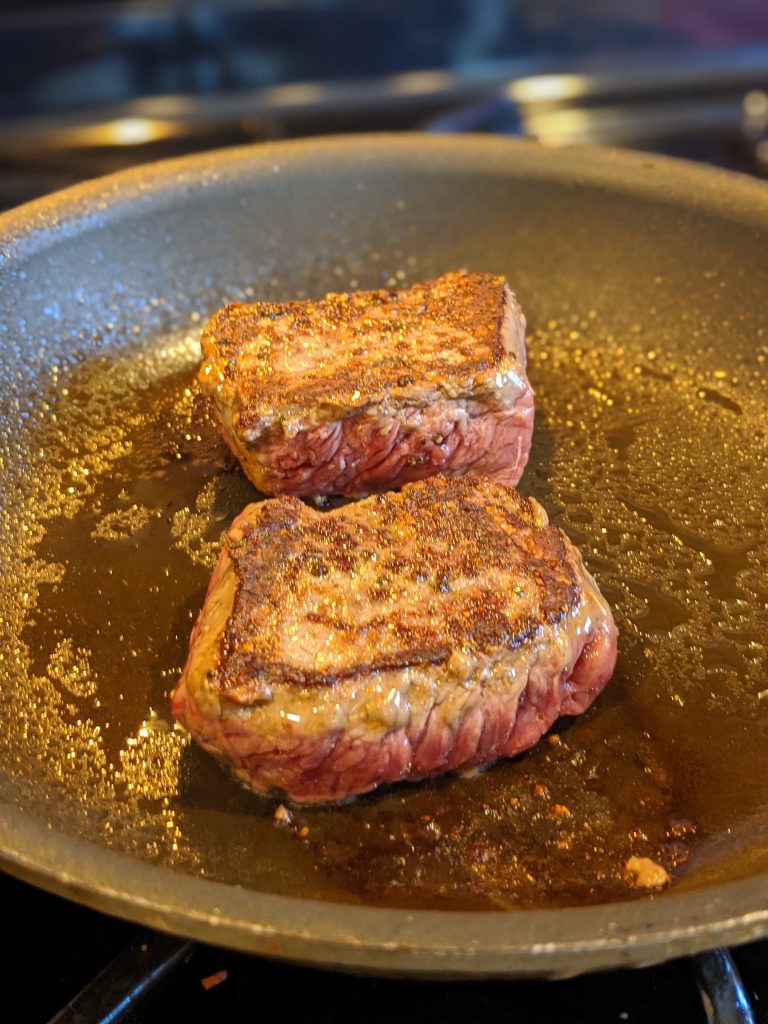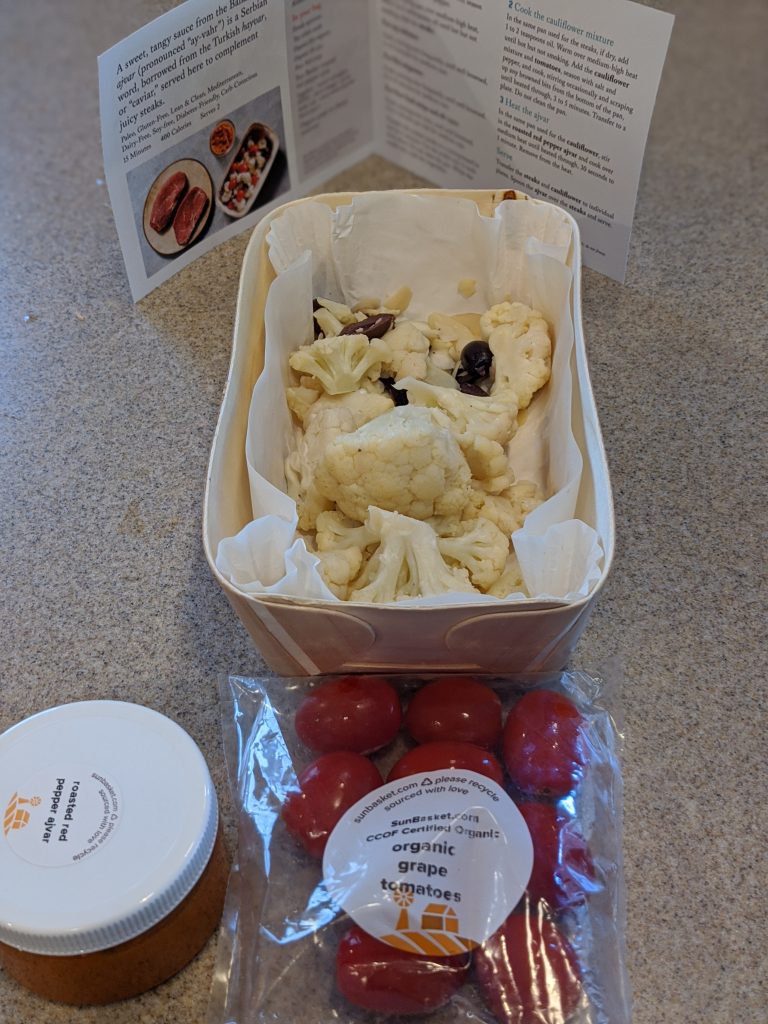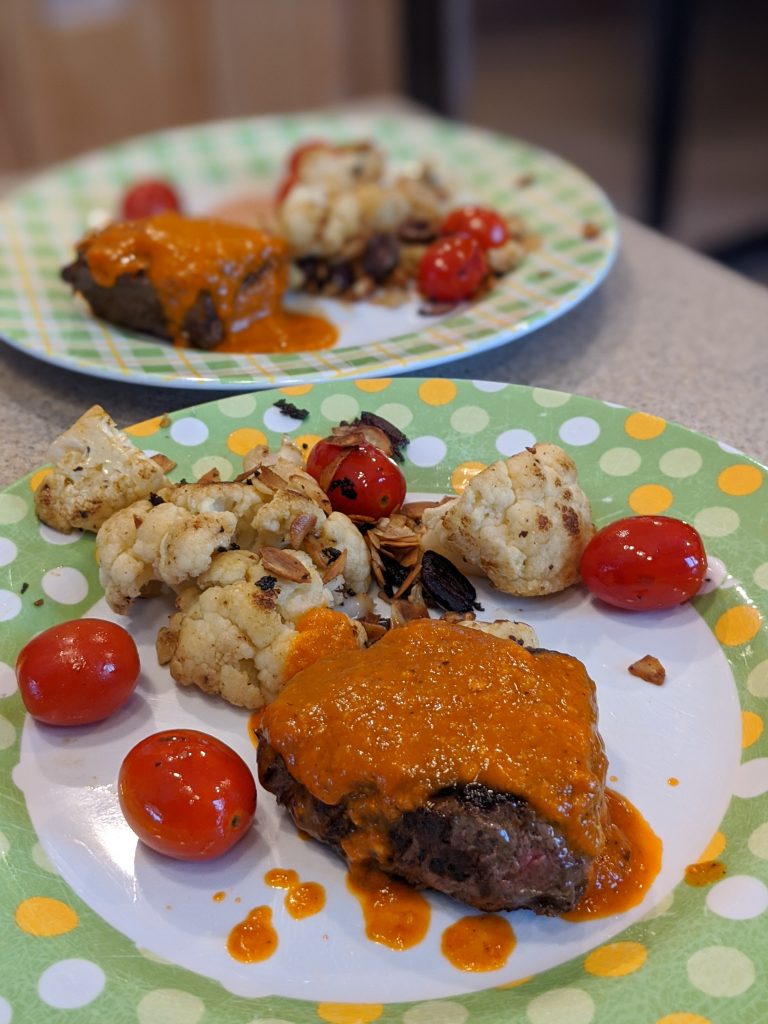 This was delicious.

Sun Basket 50% Off
Sun Basket Meal Kits: Delicious Family Meals Made Easy!
50% off is valued at $35 since normal price is $70. Sun Basket offers fresh, organic ingredients to delicious and easy-to-make meals and this introductory offer is a great deal.