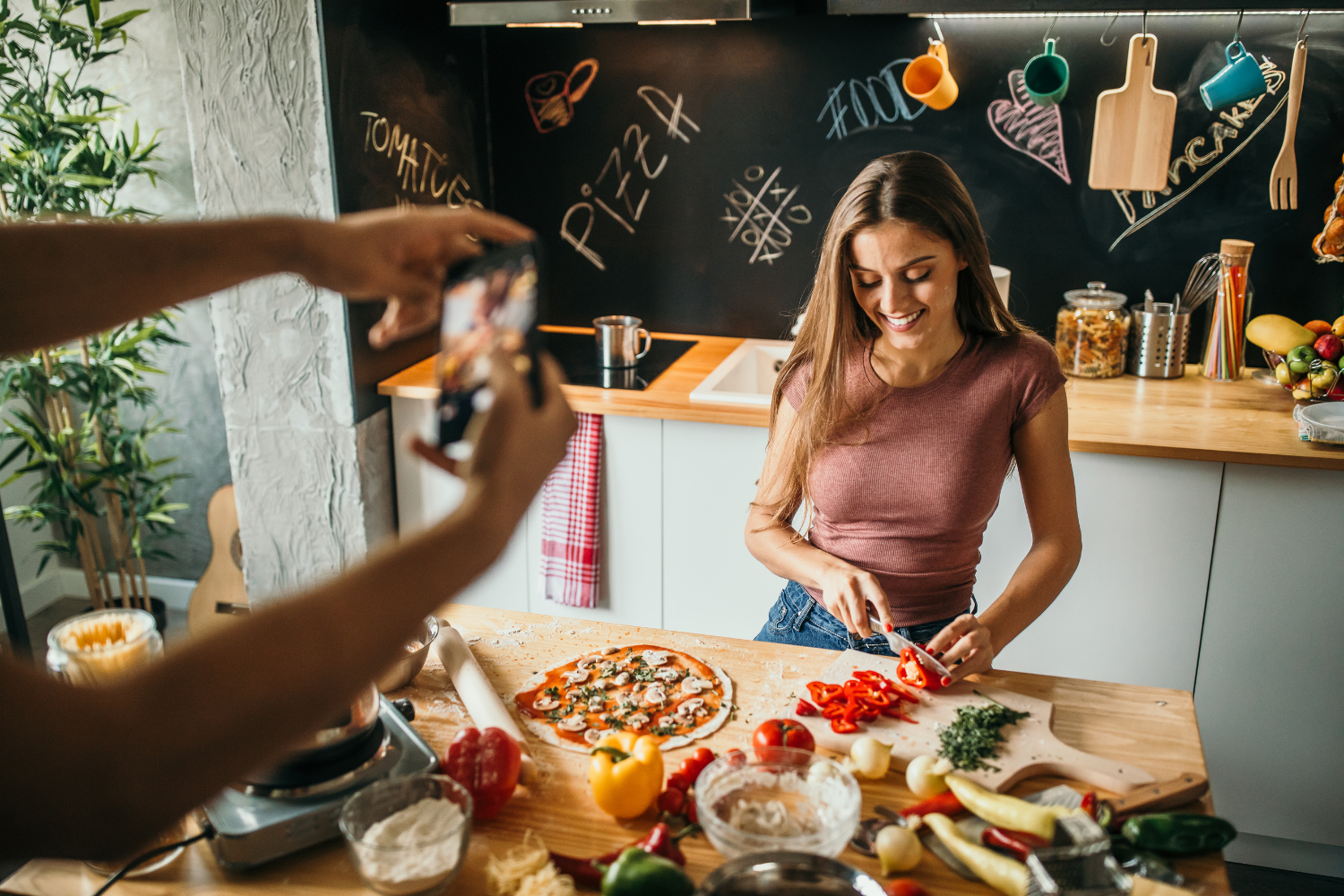 The ketogentic diet for weight loss has gained huge popularity over the last few years and with due cause, because it works!
What exactly is a ketogentic diet?
Ketosis is a natural metabolic state where your boy burns fat instead of carbs for fuel (when your body has no carbs to burn). Therefore you must say goodbye to carbs and hello to more fat in your diet.
The following bloggers not only blog about the keto diet, but also live by it themselves so they are the perfect resources whether you are just beginning the keto journey, want to try new keto recipes, or need the motivation to continue.
Top 10 Keto Bloggers
It would be too difficult to fairly and accurately rank our list of top keto bloggers as they are all great in different ways, therefore our list of top keto bloggers list isn't ordered by favorites, but alphabetically.
Are we missing any top keto bloggers? Contact us if we are missing any of your favorite keto blogs so we can check them out and add them to the list.