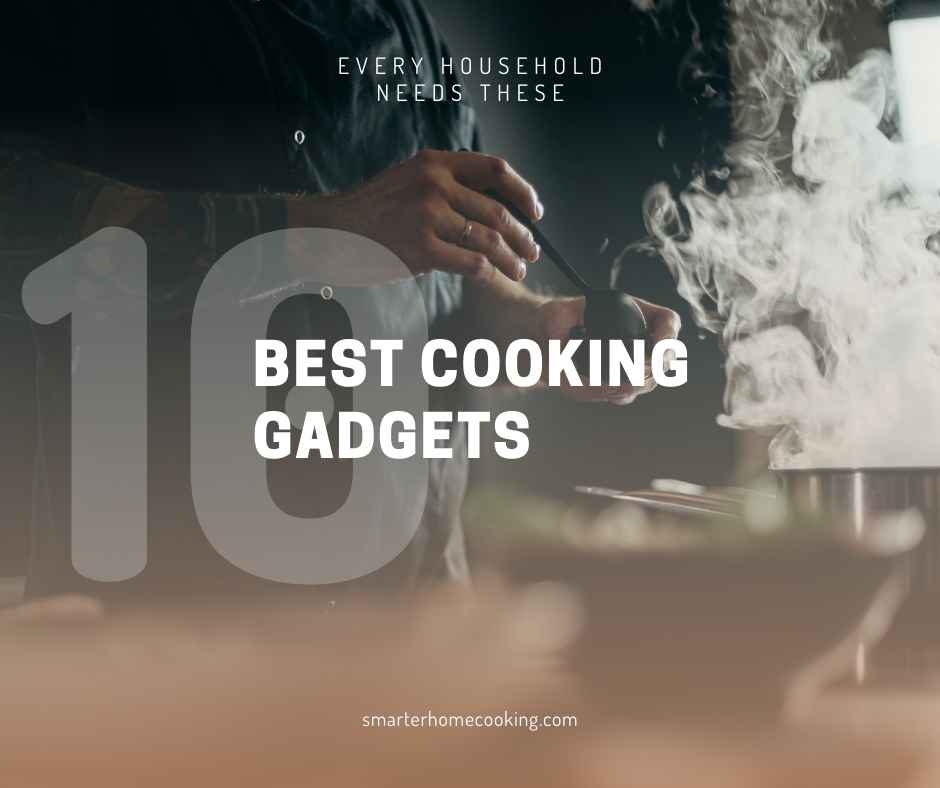 No one wants to spend their time in the kitchen slaving over a hot stove. That's why every family needs some basic kitchen gadgets to make cooking and cleaning easier. Here are ten of the most essential kitchen gadgets that every family should have.
1. Instant Pot. This versatile appliance can pressure cook, slow cook, saute, and more, making it perfect for busy families who want to be able to whip up delicious meals quickly and easily.
2. Air Fryer. If you're looking for a healthier way to enjoy your favorite fried foods, an air fryer is a great option. It uses hot air to cook food, so there's no need for oil or butter.
3. Slow Cooker. A slow cooker is ideal for families who want to be able to come home to a warm, hearty meal at the end of a long day. Simply throw all of your ingredients into the pot in the morning and let it cook all day long.
4. Blender. A blender is a must-have for any kitchen, and it's especially handy for families with kids. Use it to make healthy smoothies, soups, sauces, and more.
5. Food Processor. A food processor can be a lifesaver when it comes to meal prep. It's great for chopping, slicing, and dicing fruits and vegetables, as well as making quick work of grinding meat.
6. Electric Knife Sharpener. Keep your knives in top form with an electric knife sharpener. This handy gadget will help you maintain your blades so that they're always ready for action.
7. Automatic Can Opener. An automatic can opener is a godsend for busy families. No more struggling with hand-held can openers that never seem to work right. This appliance will do the job quickly and easily, with no fuss.
8. Popcorn Maker. A popcorn maker is a fun addition to any kitchen, and it's especially perfect for movie night. Enjoy freshly made popcorn that's light and fluffy, without all of the unhealthy additives of store-bought varieties.
9. Spice Grinder. A spice grinder is a must-have for any family who loves to cook. It's great for grinding fresh spices for use in recipes, as well as for making your own spice blends.
10. Kitchen Scale. A kitchen scale is an essential gadget for any baker or cook. It's perfect for measuring ingredients, so you can be sure that your recipes turn out just the way you want them to.