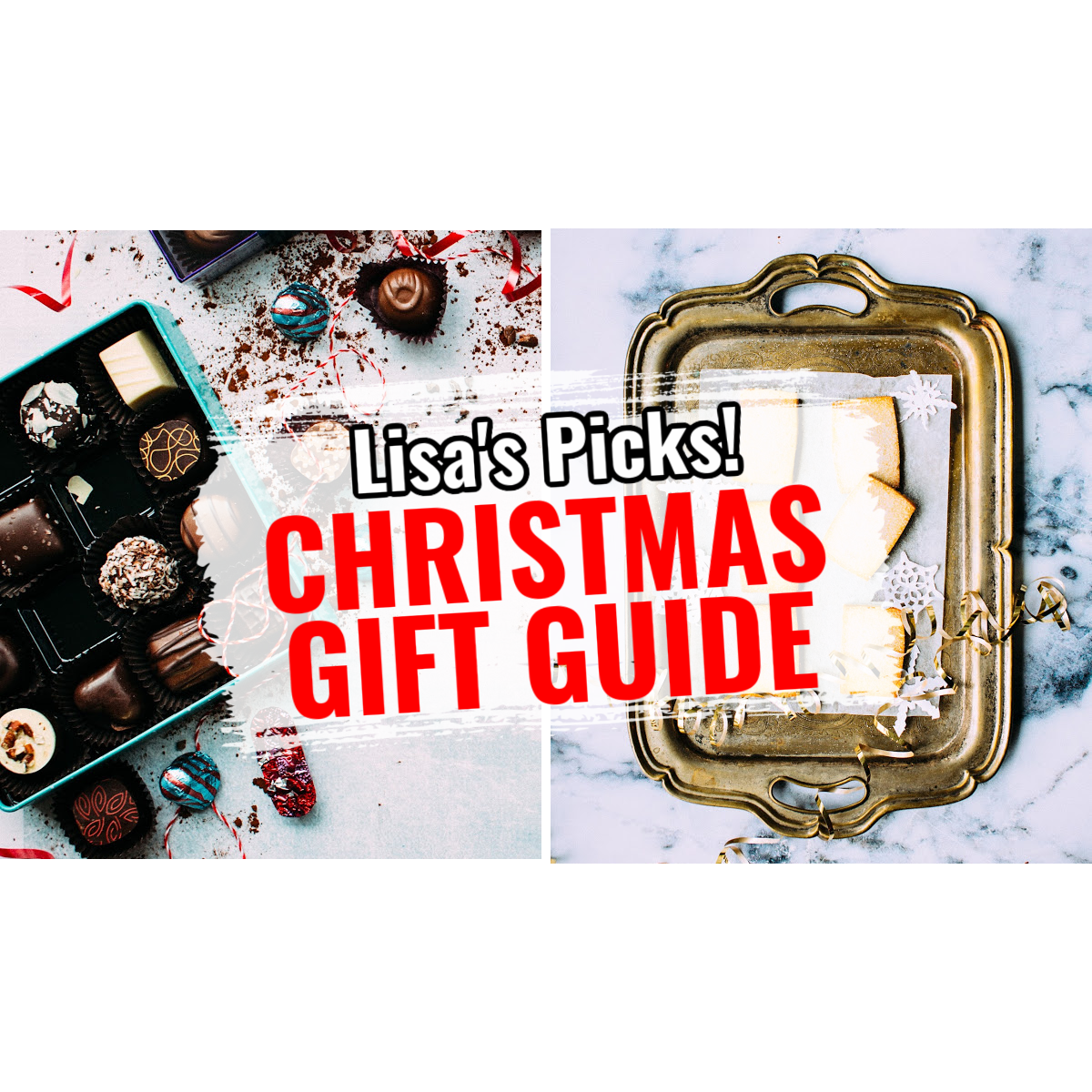 Lisa wishes she was a chef and fancies herself a very competent home cook. She's obsessed with cooking, food and has never met a kitchen gadget that she's not willing to try out.
Here's what's on Lisa's wish list:
We found the best deals on her favorite products from this wish list, and can't wait to share them with you! Do you have a gourmet in your life? If so, these gift ideas could be a great solution.
Gifts a gourmet would love to have delivered to their door!
1
Food Sealer / Vacuum Sealer
These food sealers / vacuum sealers are the best deals from Amazon, on two very high quality vacuum sealers / food sealer brands and models.
Our Amazon finds:
As a bonus, we also found good deals on the vacuum bags that will go with the Food Sealer!
Our Amazon finds:
To sous vide food, one must first seal the uncooked food into a vacuum-sealed bag. Thus, the products from Wish List #1 "Food Sealers / Vacuum Sealers" is a perfect compliment to these Sous Vide deals!
With these sous vide machines, we've highlighted a couple of the best brands and their best models, with the best deal on Amazon!
Our Amazon finds:
Last update was on: April 9, 2022 10:06 pm
In many kitchens, Le Crueset is synonymous with Dutch Oven! They make the best quality ceramic cookware, and their Dutch Oven is top notch! They offer various colors in a variety of sizes, and we have Lisa's favorites below!
Our Amazon finds:
Last update was on: April 9, 2022 10:06 pm
When you want fresh sushi, and you want to make it at home, you'll need a few items that most kitchens won't have by default. We've selected the 3 best Sushi Making Kits from Amazon, at the 3 main price points. Although Lisa likes the most expensive Sushi Making Kit on this list, she doesn't need the knife that comes included. Therefore, her preference is the middle priced product.
Our Amazon finds:
Last update was on: April 9, 2022 10:06 pm
A gourmet uses fresh herbs whenever possible. A true gourmet cuts fresh herbs from her garden whenever she wants! But growing your own herbs can be dirty and time consuming — and some people just don't have a "green thumb". But, with Lisa's favorite Hydroponic Herb Growers, she can break off a sprig of thyme, or grab a bunch of parsley with a simple, healthy, and easy herb grower that uses no dirt!
Our Amazon finds: