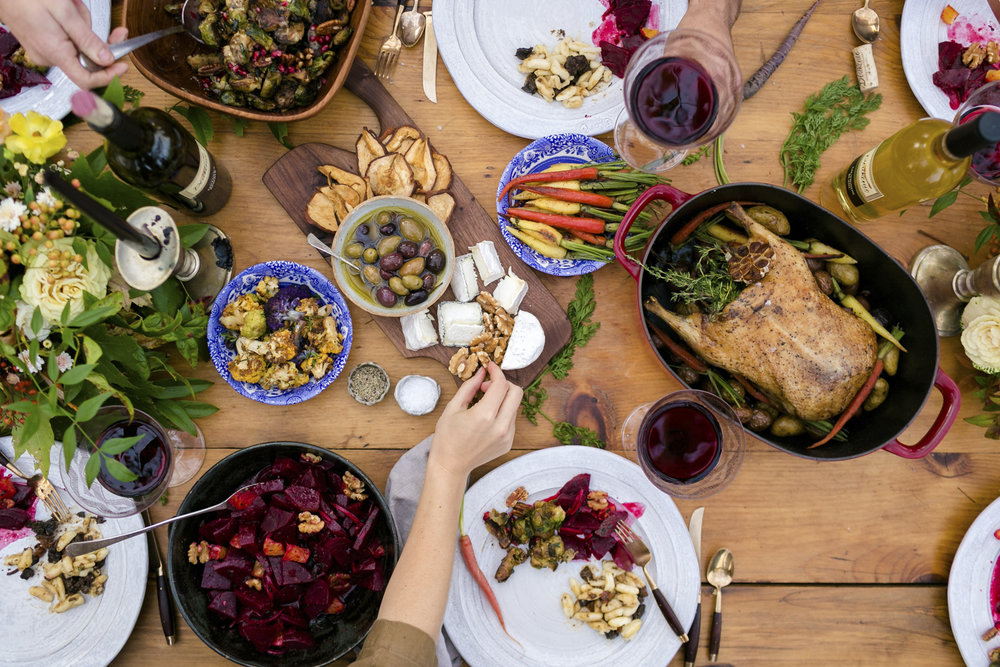 This year's Thanksgiving is likely to be very different from past celebrations. The festivities will probably be much smaller (immediate family or friends that are in your pod) or maybe not happening at all.
But even with the challenges of staying COVID-19 safe, most people still want to acknowledge or celebrate the holiday. Plus, it's typically an excuse for that one time a year to eat all your nostalgic favorites like candied yams, green bean casserole, cranberry sauce, and stuffing.
We don't want you to forgo the feast. We just want to make it easier and less stressful. There's been enough stress already in 2020.
Meal kits could be the answer to all your Turkey Day needs.
If you haven't already signed up for a meal kit subscription, this might be the perfect time to make the leap. Not only do most of the major meal kit provide have special Thanksgiving offerings, but they are also offering steep discounts for signing up now.
And most are very flexible for your needs including the size of the dinners, just ordering sides or desserts, or simply ordering turkey only.
Meal kits that offer full Thanksgiving dinners
Need only the bird?
Just need sides?
Dessert, please!